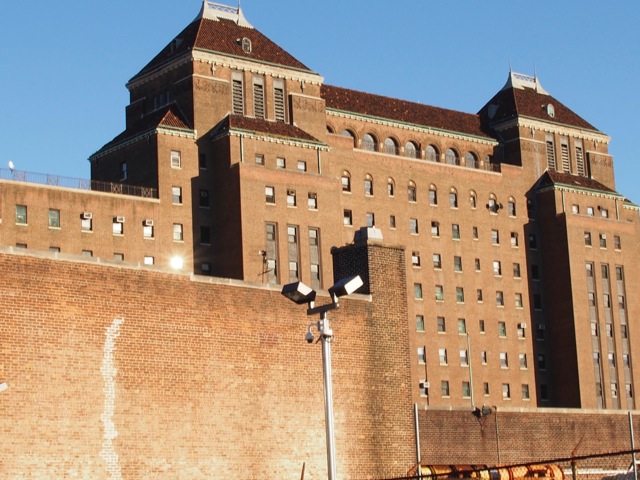 Artist in Residence - Kings County Hospital
The Foundation started an Artist in residence program with the Kings County Hospital Center, Brooklyn, New York .
After a long preparation period the project has started on September 1, 2014.
Dutch photographer Annaleen Louwes has taken up residence for a few months in the hospital and will produce (art-)works about her experiences and inspired by the environment. After a year, in which three Dutch artists will have lived and worked in the hospital, an exhibition will be organized in New York which will show the world of psychiatry based on works by i.a. the artists who have participated in the Kings County project.
Beautiful Distress, together with the Kings County Hospital Center and the Consulate in New York, has started talks with a well-known New York Museum, NY to organize an exhibition in 2015. The exhibition will be included in a more comprehensive exhibition that will subsequently be organized in Amsterdam.